Check out these categories
Children's Book Illustration Cartoon Maps Spots & Icons Logo Designs T-Shirt Designs
Activity Book Art Bar & Restaurant Art Book Illustration Comic Strips NASCAR Museum
Red Sox Fan Sketchbook Political Cartoons Magazine Illustration Concept Sketches
Custom Greeting Cards Sketch of the Week Custom Wedding Maps Characters & Mascots
Cartoons For MLB on FOX Crowd Scenes Fold-In MAD Magazine
Animals Realty Cartoons Sports Cartoons NEW! Caricatures NEW!

jimhuntillustration.com Philadelphia,PA jimhuntcartoons@gmail.com
All Images on this site copyright 2020 Jim Hunt Illustration All Rights Reserved
Lions and Tigers and Bears... and Fish, and Dogs, and Cats!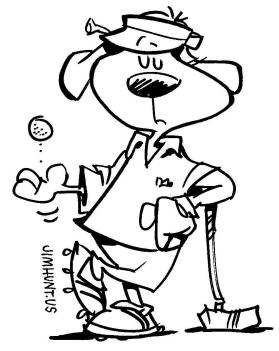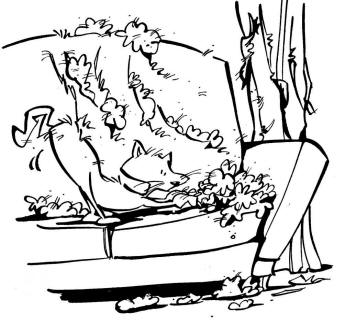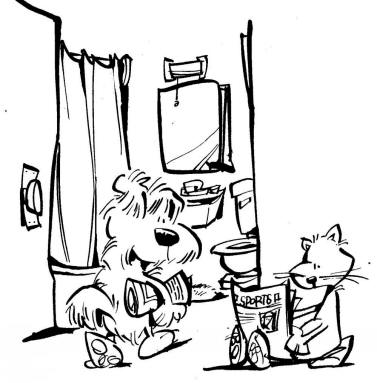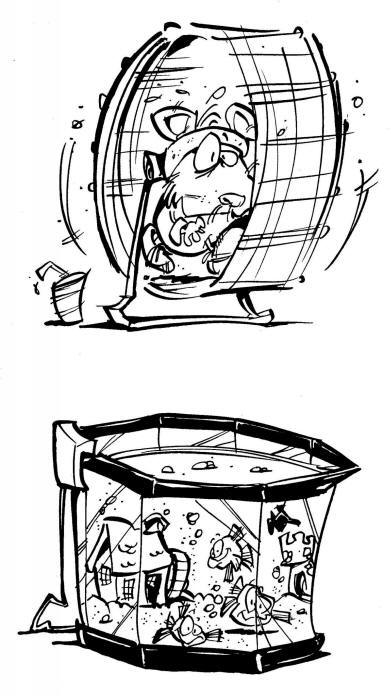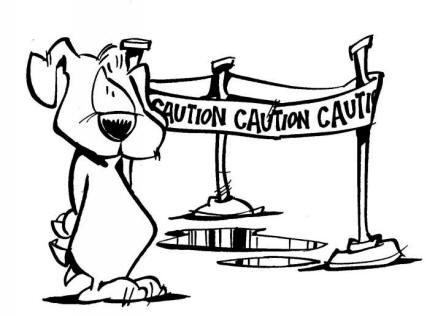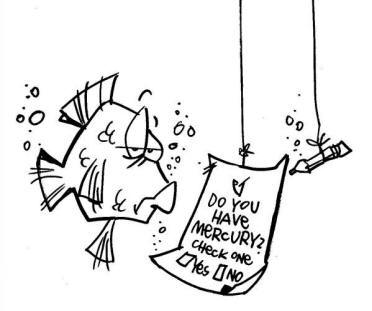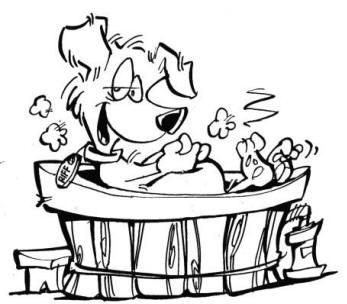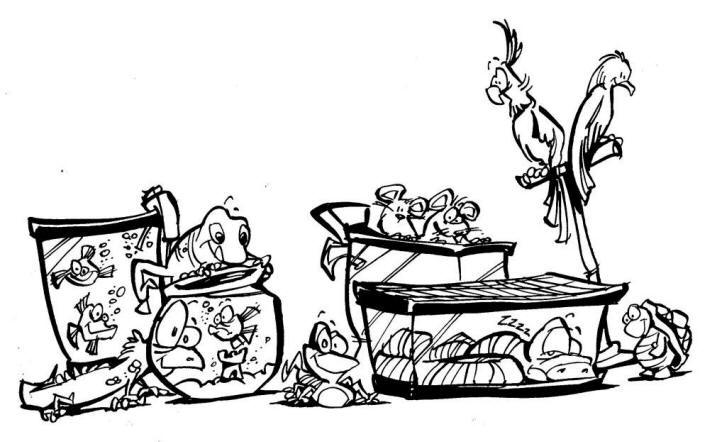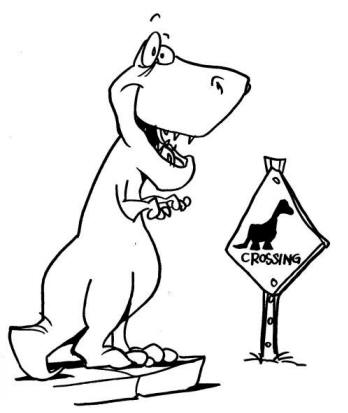 jimhuntillustration.com Philadelphia,PA jimhuntcartoons@gmail.com
All Images on this site copyright 2020 Jim Hunt Illustration All Rights Reserved